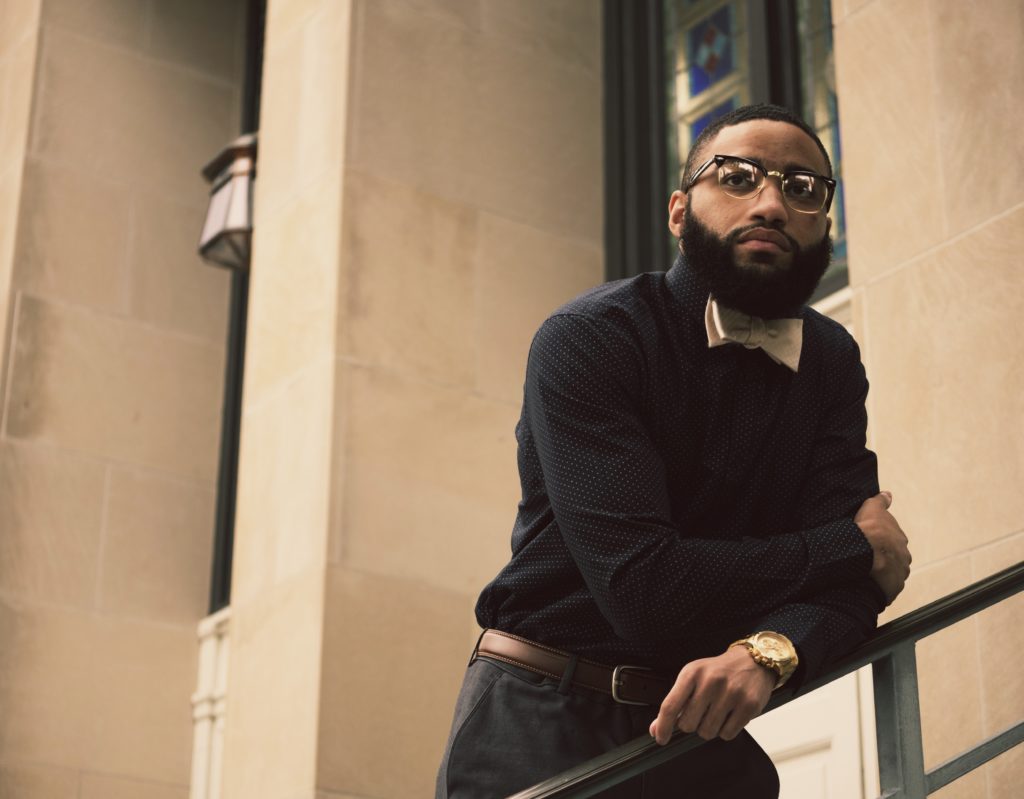 I've been writing a memoir, From Madness to Manhood, and sharing chapters with you, my readers. Your comments and feedback mean a lot to me. You can read other chapters here, here, here, and here.
When I was four I announced that I was tired of my white baby shoes and I wanted "big boy shoes." My mother dutifully took me to a shoe store and I was entranced by the colors and variety of shoes. It was like going from a world of black and white and discovering that there was color. I wandered past all the shoes looking at each pair until my eyes lit up.
"Mommy, mommy, I want those." I was jumping up and down and pointing to most beautiful shoes I had ever seen. They were red Keds.
I finally settled down enough for the salesman to sit me down, measure my little feet, and go in the back to find the right shoes. I couldn't stop smiling and the wait seemed interminable. But finally he emerged from the back with a number of boxes.
"I brought a couple of different sizes, to be sure we've got the right ones," he told my mother. It seemed even better than Christmas when he opened the box and folded back the tissue paper covering the shoes."Here you are," he proudly announced.
My smile collapsed when he took out the first shoe. It wasn't the shoe I had admired. It said "Keds" on the heel, but it was blue, not red. I was crestfallen.
"But I want the red Keds," I was finally able to say.
He smiled and patted me on the head. "Red is for girls," he told me and smiled at my mother. "Blue is for boys."
I thought about that for a second and a half. I had never heard of colors being assigned by sex. I had thought all shoes were white until recently. But even as a small child, I knew what I liked.
"I want the red Keds," I stubbornly told him, though I was beginning to feel a little shakey and tearful. [Read more…]