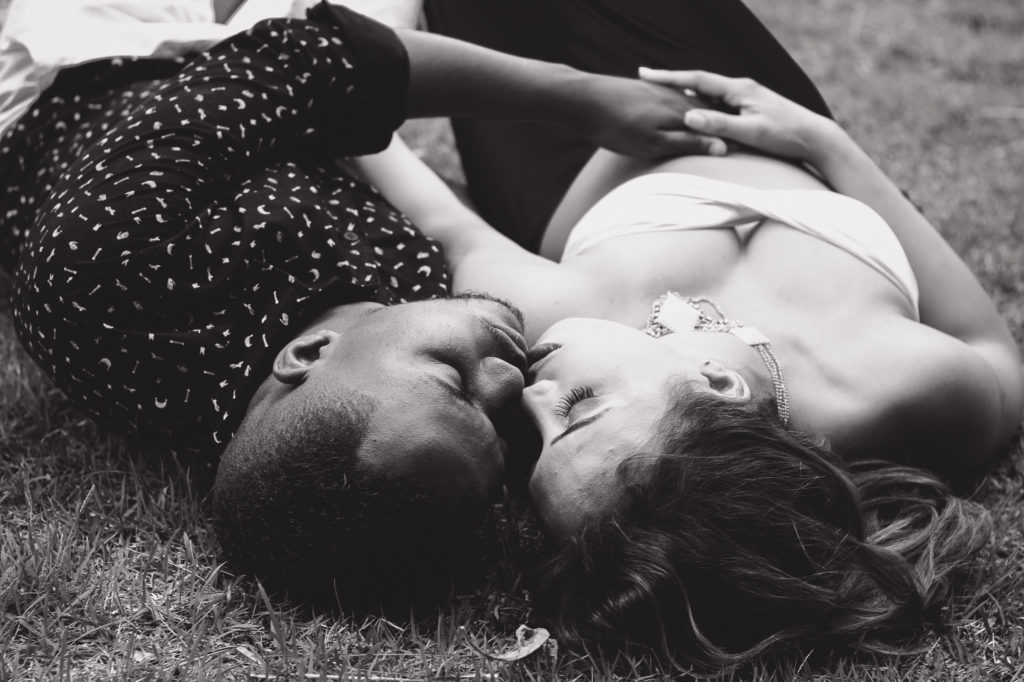 My recent article, "The One Thing Men Want More Than Sex" has garnered more than 400,000 readers on the Good Men Project and my own site, MenAlive.com. Given the responses I received, it is a topic that resonates deeply with men and women. Since I only write about things that I'm interested in, I'll say truthfully that I've been obsessed with sex since I was very young boy. I still remember our sex play with the little girl next door when I was 7 or 8 years old. It is innocent and exciting until we got caught and her parents wouldn't let us play together.
So, sex always had a double edge of allure and danger. I suspect this duel aspect of desire and danger goes back to our ancient heritage where getting caught with your pants down could lead to getting eaten by the tiger that was stalking you. For women, getting pregnant could mean death for themselves, since many women died in childbirth.
But there are modern dangers as well. I still remember my first orgasm. I had found my mother's vibrator (she called it her electric massager) when I was 10 or 11 years old and found that vibrating it around my genitals was not only stimulating, but highly arousing. My little penis was hard as a rock and my heart raced with excitement, when suddenly I had a massive release of energy and liquid flooded my hand and the vibrator.
My penis went from rock hard and large to wet, soft, and shrunken. I was terrified. I knew what had happened. I had been warned about the boy whose radio fell into the bathtub and he was electrocuted (it never occurred to me to wonder why anyone would have a radio plugged in above their bathtub). I was sure that's what had happened to me. I had electrocuted my penis and had killed it.
I didn't believe in God, but I prayed that if the almighty restored my penis to life, I would never vibrate it again. Well, God was good and my penis came back to life. But it took me years to overcome my fear of vibrators, despite my wife's assurances that she would assume any risks if I joined her with her sex play. [Read more…]