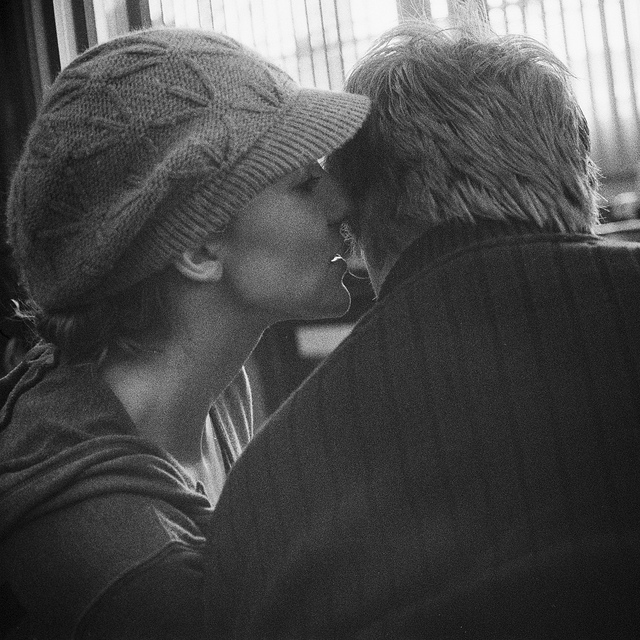 I'll admit it. I'm a hopeless romantic. I cry at weddings and read Nicholas Sparks novels. I watch romantic movies and still get choked up remembering Titanic, Dirty Dancing, When Harry Met Sally, and Casablanca. I make up holidays so I can bring my wife flowers. But it's taken me a long time to figure out how to have a romantic relationship that lasts. My first two marriages ended in divorce and Carlin and are still learning about love after being married for 36 years. Our book, The Enlightened Marriage: The 5 Transformative Stages of Relationships and Why the Best is Still to Come, is a guide for those who still believe in love, but don't have a lot of time to waste.
We all pick our profession for a variety of reasons. I'm sure that part of the reason I wanted to become a marriage and family counselor was to better understand my family life—my parents divorced when I was five years old. My father was become increasingly more irritable, angry, and depressed. My mother was always anxious and worried and pre-occupied with death. I wanted to learn the secrets of love so that I could have a passionate, powerful, and satisfying relationship that lasted a lifetime. But to master the secrets of love, we must let go of some of our most cherished beliefs.
Love Secret #1: Love is not exclusive.
We all understand that we can have many "loved ones." We can love our children, our parents, even friends and relatives we rarely see, in addition to our spouse or lover. But we believe that love is limited to a small group and that we can have only one "great love of our lives." Often when we're single we long for that special someone who we will fall madly in love with and love forever. [Read more…]