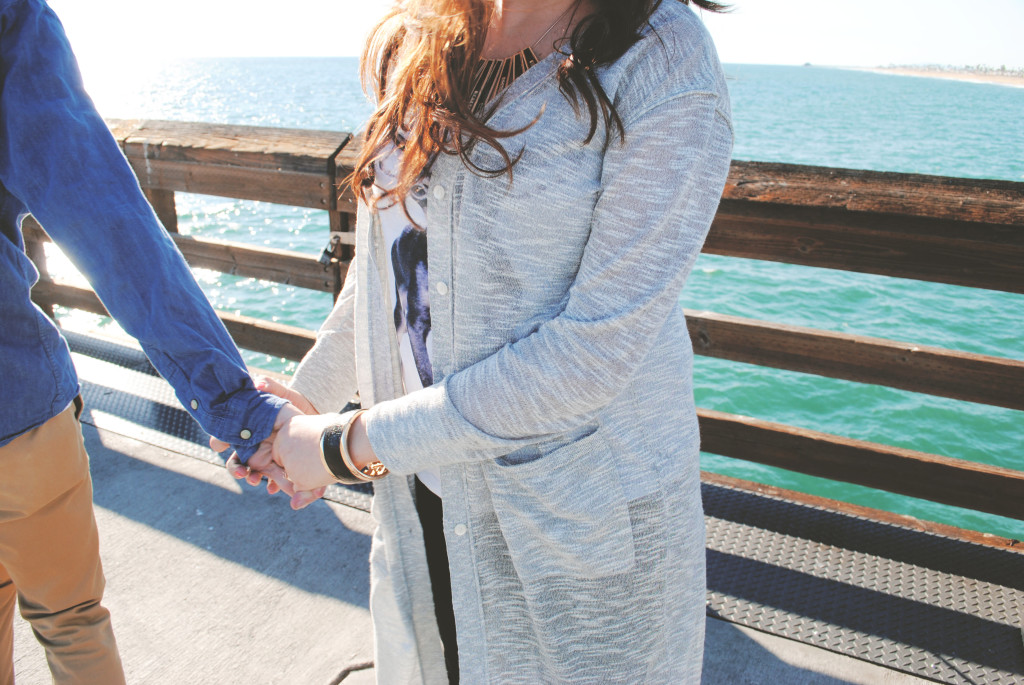 This is a special year for me and I'd like to share it with you. I'm 72 this year. My wife Carlin and I have been together for 36 years. She teaches a class called "The Perks of Aging" where she explores the upsides of getting older. I'm continually reminded of the challenges of aging. I'm just recovering from a leg injury that has kept me from enjoying my usual physical activities. I had a small cancer removed from my nose and I look a bit weird with a nose bandage. And there are more serious challenges. A number of friends our age are dealing with life-threatening illnesses.
One of the upsides of aging is having a successful, long-term relationship. As a marriage and family counselor I've always been disturbed by the statistics that tell us that around 50% of first marriages end in divorce. I was a part of that statistical group when my ten year marriage ended. Like most people I went through the grieving process, got back out there eventually, fell in love again, and re-married. That marriage lasted less than three years. I joined another discouraging statistical group. 66% of second marriages end in divorce.
Before giving it another try I decided there were some things I needed to learn. I was determined not to be one of the 73% of third marriages that failed. I read everything I could on what makes a successful marriage. I interviewed couples. More importantly I went back through my relationship history, all the way back to the family I grew up in, and began to see a pattern that I was subconsciously repeating.
My parents divorced when I was five years old. My father had been suffering from bipolar depression, which eventually lead to his attempted suicide. My mother suffered from constant worry and anxiety. Getting a better understanding of my relationship roots helped me heal some of the old wounds. Therapy was helpful, even for a therapist like me who thought he had all the answers.
After 36 years of learning and growing together, Carlin and I share what we learned in my new book, The Enlightened Marriage: The 5 Transformative Stages of Relationships and Why the Best is Still to Come, and a new course, The Enlightened Marriage Master Class. It's not easy to capture the core practices that can turn good marriages into great ones and get shaky ones back on track, but I've found that there are eight effective ways you can connect with your lover and fix problems in any relationship. Here they are: [Read more…]