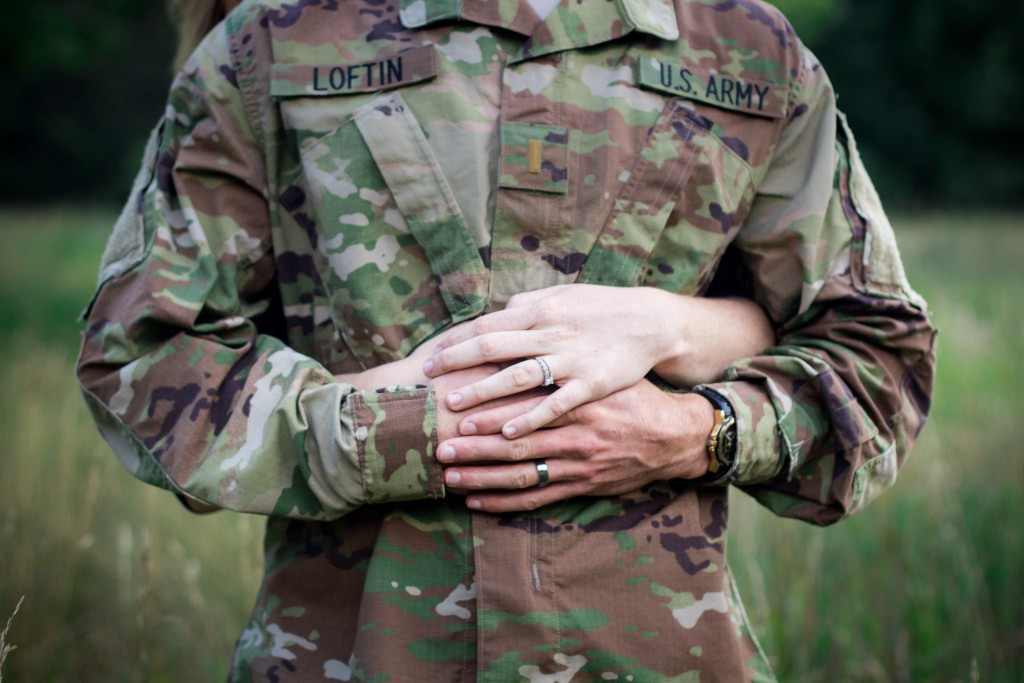 A few days ago my friend John gave me a copy of the book, Love Warrior by Glennon Doyle Melton. "I just got this," he told me, "but you need to read it first." I wasn't sure why he had given it to me, but I opened the cover to these words:
 Just when Glennon Doyle Melton was beginning to feel she had it all figured out—three happy children, doting spouse, and a writing career so successful that her first book catapulted to the top of the New York Times bestseller list—her husband revealed his infidelity and she was forced to realize that nothing was as it seemed.
I thought, "Oh no, another tragic love story." As a marriage and family therapist for more than 40 years I've heard more than my share. My book, The Enlightened Marriage: The 5 Transformative Stages of Relationships and Why the Best is Still to Come, was just out and I was ready for a break from the roller-coaster we call love. But I started reading and I got hooked. This is no ordinary love story and it resonated with my own struggles with addictions, mental illness, eating disorders, infidelity, open marriage, telling the truth, and looking for love in all the wrong places.
It also resonated with me as a writer. After the success of my book, Looking for Love in All the Wrong Places: Overcoming Romantic and Sexual Addictions, I was sure I'd finally made it to the big time. My next book, The Warrior's Journey Home: Healing Men, Healing the Planet, had been bought by Bantam Books, a division of Random House, and I was sure it would be a world-wide best-seller. But my editor left the company before the book was published and The Warrior's Journey Home was left in limbo. When it was finally published by a small California publisher, New Harbinger, it had missed the market and didn't sell well.
Glennon's book resonates with me because, at its core, it's about becoming a spiritual warrior. At a time in our history where we seem to be on the brink of blowing ourselves up with one war after the other, we need to find a new way to become warriors and a new way to overcome the fears that keep us from having real, lasting love. [Read more…]