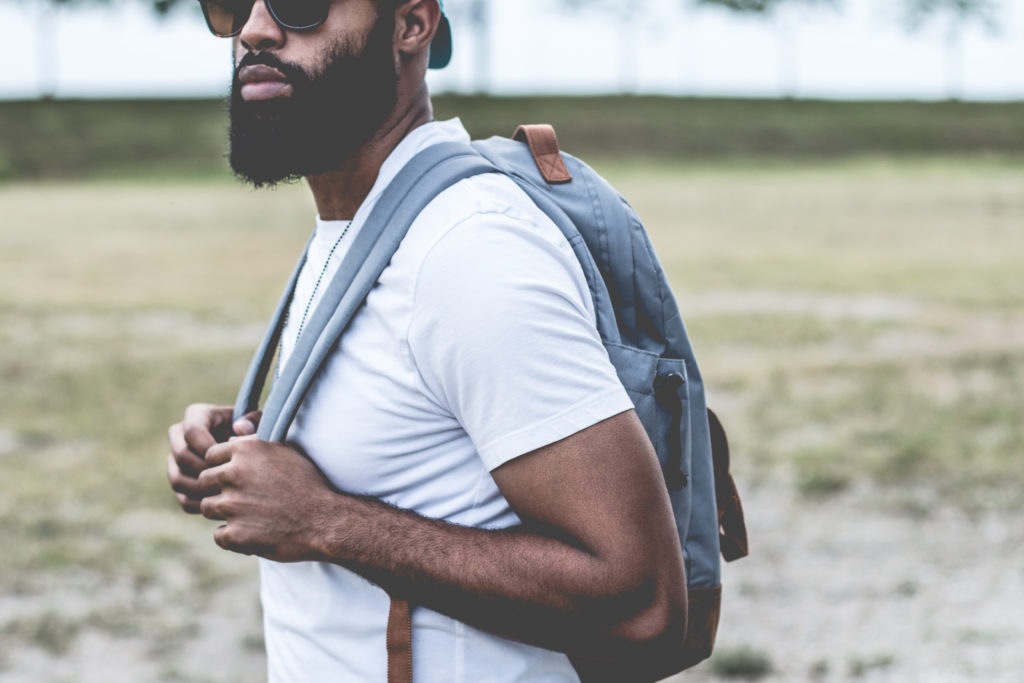 For nearly 50 years I have been helping women understand the men in their lives and to have relationships that are more joyous and intimate. I've been in a men's group that has been together for 38 years and my wife, Carlin, believe that our 37-year marriage owes a lot to the fact that I've been in a men's group. Over the years, I've learned a lot about what men need and what we wish women knew about us.
I recently wrote, "The Man's Guide to Women: 5 Things Women Want Men to Know About Fear, Sex, and Love." Here are six things that men want women to know.
Men do think about sex more often than women, but that's not all we think about.
There's a popular myth that men think about sex nearly constantly. This isn't true. It goes along with another myth that men all men want is sex and that "sex" is synonymous with intercourse. In my article, "The One Thing Men Want More Than Sex," I said that men want a Save Harbor. Sex isn't just for making children and giving and receiving pleasure. It's also for being fully seen, cared for, and nurtured.
Edward O. Laumann, PhD. is a professor of sociology at the University of Chicago and lead author of a major survey of sexual practices, "The Social Organization of Sexuality: Sexual Practices in the United States." He says, "The majority of adult men under 60 think about sex at least once a day. Only about one-quarter of women say they think about it that frequently. As men and women age, each fantasize less, but men still fantasize about twice as often."
Sex is the reason all of us are here and sex is a source of great pleasure. But sex is more than just sex. For men, sex is our safe harbor, a place we can be taken in, loved, and cherished.
There are important differences between males and females.