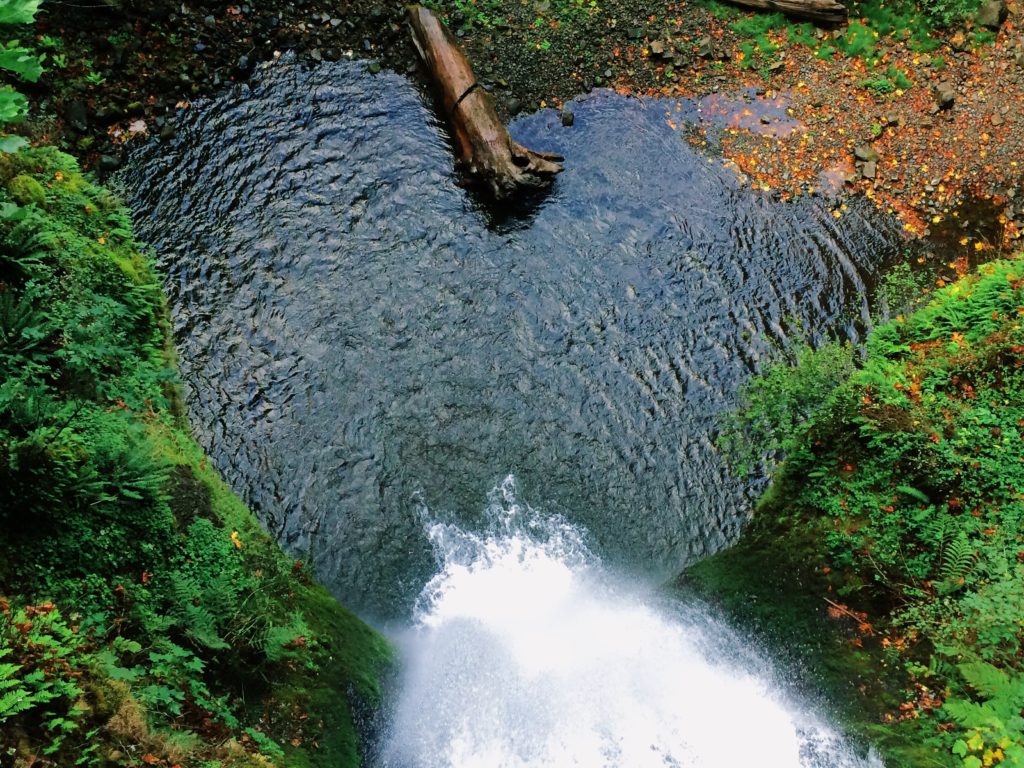 In the run-up to the election, someone said that if Hillary Clinton was elected, we would get a "wolf in sheep's clothing." We would celebrate a woman being the first president and would appreciate her wide-ranging experience in politics. But we would fail to recognize that this is not a time in human history for someone who supports an old system that is dying. If Donald Trump were elected, it was said, we would get "a wolf in wolf's clothing." Donald Trump doesn't hide who he is, what he believes, or his priorities. He tweets them out daily and his cabinet choices demonstrate his commitment to the rich and powerful.
Let me be clear about my own political leanings. I supported Bernie Sanders, believing he was someone who was committed to real change and could bring the country together. When he didn't get the Democratic nomination, I voted for Hillary Clinton. I felt she was the best next-step to a better future. I believe I was wrong. I think the people are wise in ways that are not apparent. I believe that Donald Trump may bring out the best in the American people and perhaps the office of the Presidency will bring out the best in Donald Trump.
One of the things I liked about Bernie Sander's message was his recognition that if the people didn't rise up and come together in support of a better world, no matter who we elected as President, it wouldn't do much good. I believe Donald Trump's Presidency can bring people together in a way that can create "the more beautiful world our hearts know is possible," as Charles Eisenstein articulates it.
In May, 2016 I wrote an article, "The Real Reason Donald Trump Will Be Our Next President." In it I said our presidential candidate, in many ways, reflects the subconscious view we hold of ourselves. "We may like to hear slogans that tell us 'we're the best, America is number 1.' But the truth is deep inside we don't like ourselves very well. And the reality is we're not very likeable.
"It's hard to feel good about ourselves when we continue to destroy other people and the life-support system on planet Earth. As Charles Eisenstein says in his book, The More Beautiful World Our Hearts Know is Possible,
'Who could have foreseen, two generations ago when the story of progress was strong, that the twenty-first century would be a time of school massacres, of rampant obesity, of growing indebtedness, of pervasive insecurity, of intensifying concentration of wealth, of unabated world hunger, and of environmental degradation that threatens civilization?' [Read more…]