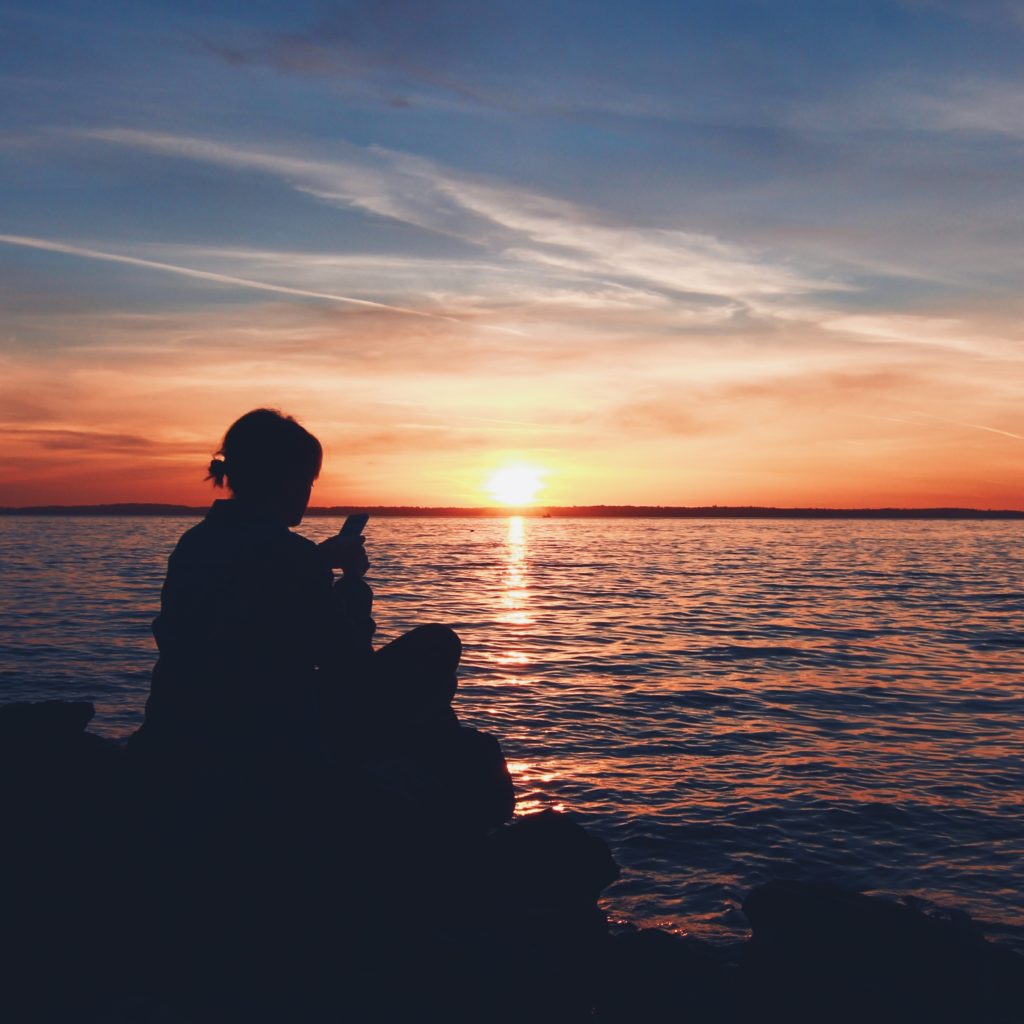 On November 21, 1969 I welcomed my son, Jemal, into the world. I vowed I would be a different kind of father than my father could be for me and I would do my best to create a world that was supportive of men, women, and children. That was birth of MenAlive. But the roots of my desire to help men go back to 1948 following my father's overdose of sleeping pills.
As a child of five, I wanted to understand what happened to my father, why his manic anger and his agitated depression, led to his being committed to Camarillo State Hospital north of Los Angeles. I wanted to understand why he was unable to make a living doing the work he loved and how his beliefs about manhood caused debilitating shame when he couldn't find a job and my mother was forced to go out to work. And underneath it all, I wondered what would happen to me. Would I follow in my father's footsteps and end up in the "nut house?"
For most of my 47 years as a therapist, I've seen people face-to-face in my office for regular psychotherapy lasting 50 minutes. However, when my book, Surviving Male Menopause, was published in 2000 and became an international best-seller, I began getting emails from people from all over the world asking if I could work with them. At first, I offered my standard answer, "Well, sure, if you want to fly out to California."
Some did fly out, but most wanted to know if I could do counseling by phone. It never occurred to me that I could counsel people without seeing them. How would I be able to assess their feelings and develop closeness and rapport? But their need seemed so great and so few people were dealing with the issues I addressed—Male menopause, male type depression, irritable male syndrome, preventing mid-life divorce, and male anger issues—I agreed to talk with them by phone.
I soon found that talking by phone had some distinct advantages. It allowed many to work with me who were too far away. Many people, particularly men, liked the ease of talking by phone rather than coming into an office. They also liked the safety they felt talking by phone, without the intensity of eye-to-eye contact. Most of my clients now talk to me by phone and I've found I've gotten good at hearing the nuances of voice to tune into feelings. I still see people in my office, but "phone therapy" has become a large part of my practice.
Over the years, I've helped more than 25,000 men and their families. I still remember talking to a client in 2002 who told me, "Our sessions have been so helpful, I wish I could carry you with me and talk to you when needed." We both laughed. "Yeah, you just need a little Jed Diamond that you could carry in your pocket." [Read more…]