---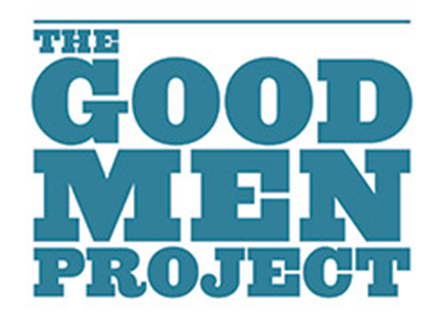 I've been interested in the changing roles of men since 1969. As an expectant father, my wife and I had gone through the Lamaze childbirth classes together and were committed to bringing our child into the world as naturally as possible. I had been with my wife through twelve hours of labor. But when she was ready to go into the delivery room, I was asked to leave and join the other fathers in the waiting room.
I did as I was told, kissed my wife, and watched as she went one way down the hallway while I went the other way. But I couldn't go through the waiting room doors. Something or someone was calling me back. I turned around, walked into the delivery room and took my place beside my wife. There was no question of my leaving. I felt I was being called by our unborn child. "I don't want a waiting room father. I want a father who is here with us."
When he was born shortly thereafter, I held my little boy, Jemal, and made a vow to him that I would be a different kind of father than my father was able to be for men and I would do everything I could do to bring about a different kind of world where fathers were not separated from their wives and children. I remembered my own father who was forced to leave our family when I was five years old because he had become depressed and enraged when he couldn't make a living in his chosen profession.
In 1988, I started MenAlive to help men and the families who loved them to live long and well. In 2009, I read a book by Tom Mattlack, The Good Men Project: Real Stories from the Front Lines of Modern Manhood. When I found out The Good Men Project would launch the following year, I knew I wanted to be one of the writers. There were three things that I liked immediately.
First, they really were having a dialogue that no one else was having and were open to a range of topics from my article, From Madness to Manhood: In Search of My Lost Father and Myself, to The 5 Stages of Love and Why Too Many Stop at Stage 3. [Read more…]