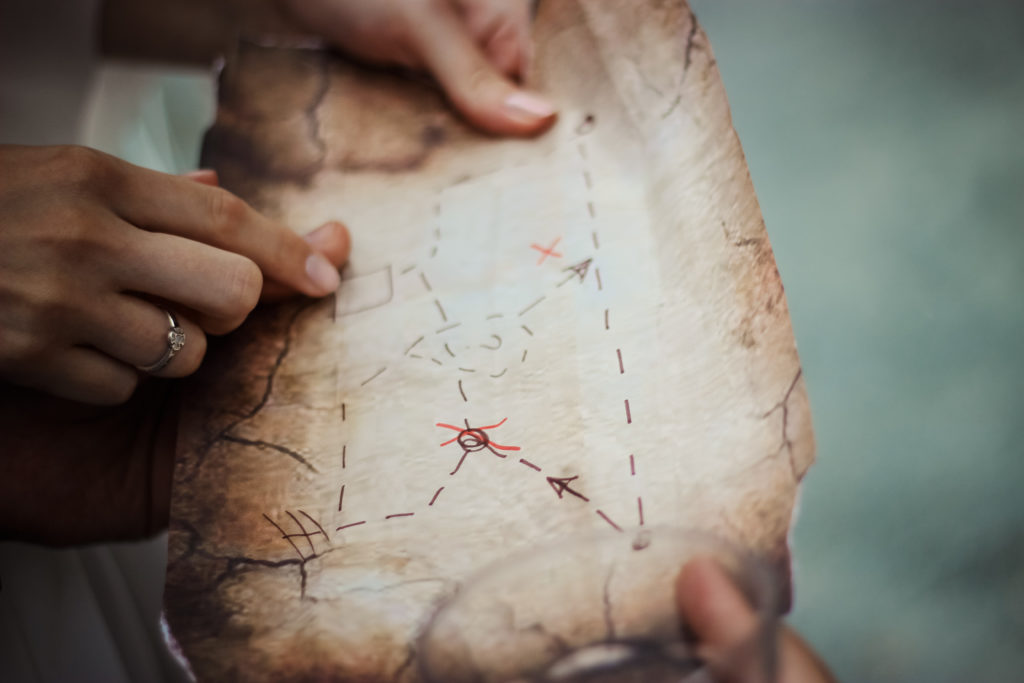 For more than 40 years, I've been helping men better understand women so they can have more sex and love and fewer fights and tensions. It's said that we teach what we want to learn and I'll admit I'm still learning about the wonderful creatures we call women and how to have passionate, peaceful, and joyful relationships with them.
Like many men with absent fathers, I grew up knowing more about women than I did about men. I remember playing in the kitchen while my mother and some of the neighbor ladies talked about their concerns about the men in their lives. They all expressed some degree of disappointment. Some were disappointed that there wasn't enough closeness in the relationship. Others complained that the men weren't as successful as they had hoped.
My father was one of the men who wasn't emotionally close and also had trouble keeping a job. He was a playwright and actor. He and my mother moved to California from New York where he hoped to break into the newly emerging television industry. But jobs were hard to come by and he became more irritable, agitated, and angry. He would also become more withdrawn and depressed.
I'm sure some of the reasons that I became a therapist, specializing in helping men and the women who love them, was to better understand what women want and how men could be better husbands. I also wanted to know what men wanted and how women could become better partners. Here are some of the things I've learned over the years about what women want. [Read more…]