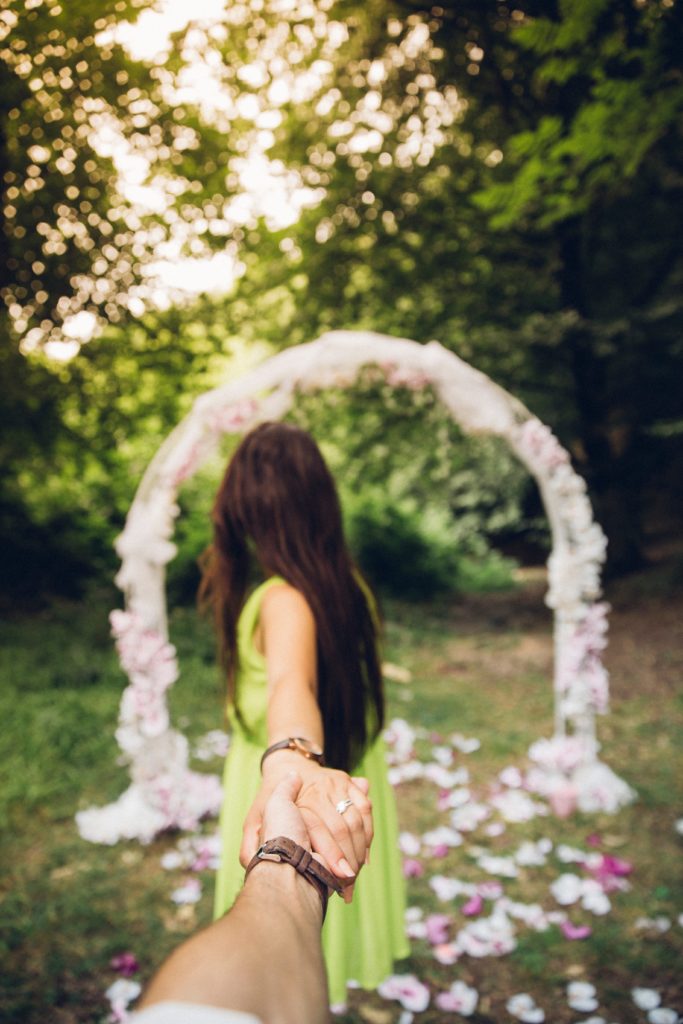 We've all heard that Women need to feel loved to have sex. Men need to have sex to feel loved. There seems to be some truth to here, but what does it really mean? In my article, The One Thing Men Want More Than Sex Is The One Thing Women Find It Hard to Give, I asked if it was true that, for men, sex was the most important thing in their lives.
When I was 17 years old I was sure it was true. When I was 37 years old, I suspected it might not be true. And now that I'm 73 years old, I know it's not true. Now don't get me wrong, sex can be wonderful at any age, but there's something that is more important than sex, but it's something that men have difficulty admitting and women have difficulty giving.
In this article, I want to explore the other side of the question. Is there something that women want more than love? And a broader set of questions including these. Do women want sex as much as men? Do men want love as much as women? Are there differences between women's desires and men's desires? Is the battle of the sexes inevitable or can there be peace and harmony between men and women, without losing our passionate connections?
In order to answer these questions, it helps to know a little bit about the field of evolutionary psychology. Evolutionary psychology seeks to reconstruct problems that our ancestors faced in their primitive environments, and the problem-solving behaviors they created to meet those challenges. Understanding our evolutionary roots helps us better understand why men and women are the way they are.
Biologists have a very simple and useful definition of what is male and what is female, whether we are fish, ferns, or human beings making our way in our African homeland. An individual can either produce many small gametes (sex cells) or fewer but larger gametes. The individuals that produce smaller gametes are called "males," and the ones that make larger gametes are called "females."
These obvious biological facts have huge implications for our lives. It's easier to move the smaller gametes to the larger ones, than vice versa. As a result, males compete with other males to have access to the females. Females choose the male that she fancies the most to mate with. Female mammals, including humans, carry the baby inside their bodies, and nurse the newborn child.
To understand what women want more than love, you have to place yourself in the shoes of our female ancestors. Imagine that you live in East Africa 100,000 years ago. You are born and raised in a closely knit family and when you come of age, you hope to have a man who will be a good hunter and provider and a good protector. [Read more…]